New to the library?

Then welcome aboard! This page provides a range of helpful tips that will help you to get started and enable you to access our comprehensive range of services.
If you have any questions or suggestions that you would like to put to us, the staff at our Information Desk are there to help you and can also provide assistance by telephone or e-mail.
Questions and suggestions ...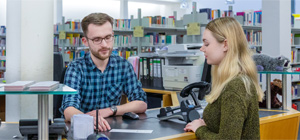 Your library card is your admission ticket to the library. Students and employees of Bremen's higher learning institutions enjoy free access to the library.


find out more ...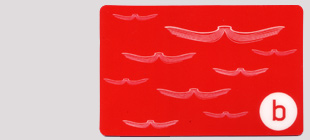 find out more ...