Historical collections

The State and University Library of Bremen (SuUB) is home to a number of historical collections of regional and national significance.
Highlights
Evangeliary of Henry III
Our most famous holding is the Evangeliary of Henry III, created circa 1043 in the Abbey of Echternach for the Holy Roman Emperor Henry III. It is an unique example for medieval book art.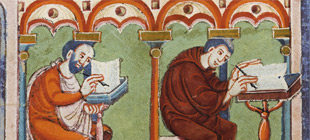 Volume of Oriental costumes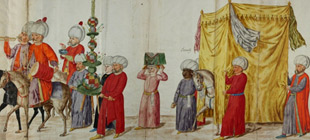 Saxon World Chronicle
The library's lavishly illustrated (with more than 400 images) edition of the Sächsische Weltchronik (Saxon World Chronicle) originated in northern Germany in the 13th century.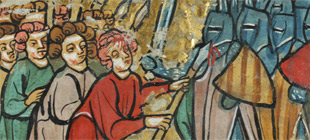 Overview of the collections
Manuscripts
The library holds 124 items from the medieval period and 480 from the modern period.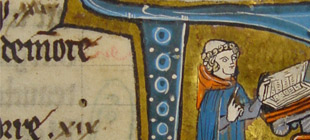 Papyri
The 84 Papyri held in the State and University Library in Bremen were created in 2nd century A.D. The so-called Bremer Papyri are now available via the Digital collections.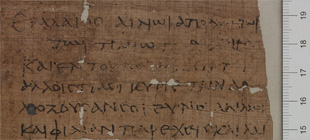 Incunabula (early print works)
The library's collection of incunabula encompasses 184 bibliographic items. They have been described in a census in 2005.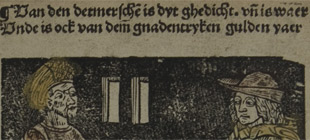 Regional history / Bremensien
The Bremensien (manuscripts and print works) are items of regional relevance collected and held by the library in accordance with its role as the State Library of Bremen. They reach from medieval age up to now.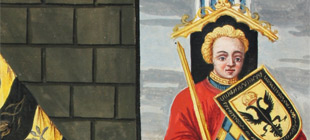 Autographs & estates
Approximately 4000 handwritten documents and more than 70 estates are held by the State and University Library in Bremen. They have more than regional significance.