My Account
To access your library account, just look for the login form at the top right of every page (My account - login)!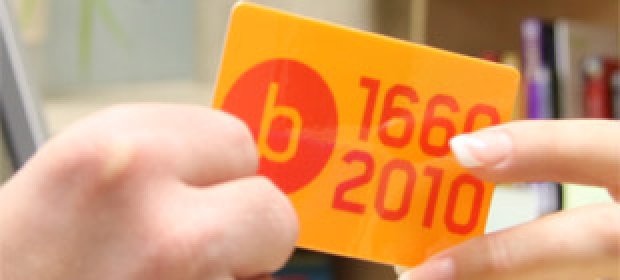 From within your library account you can:
extend loans
manage reservations
check your address
change your password
check your fee account
You must have a library card to set up a personal library account. Use our simple and hassle-free online service to apply for a card.

Sign in with the number on your library card to access your library account.
Enter your personal password in the second field.
The default password is your date of birth (ddmmyy). You can change your password at any time by visiting your library account.